Internet search giant Google has rolled out new features for its internet browser Google Chrome — with the latest Chrome 92 update — to make it more secure.
Check the permissions of each website easily
You will be able to check all the permissions of a particular website by tapping on the lock icon on the left side of the Chrome address bar.
Tapping on this will open a panel that will show a 'permissions' section. Within this, you will be able to see what permissions you've granted for that particular site.
Not only that, you will also be able to change these permission settings by toggling them on or off easily.
This feature is first coming to Chrome on Android phones and tablets, and will later come to other platforms.
Do things from address bar
The Chrome browser will allow you to perform actions by typing them in the address bar. For instance, typing "safety check" will check the security of passwords, scan for malicious extensions, and more. Similarly, "manage security settings" or "manage sync" will also perform these quick actions, eliminating the need to look for them in the Settings section of the app.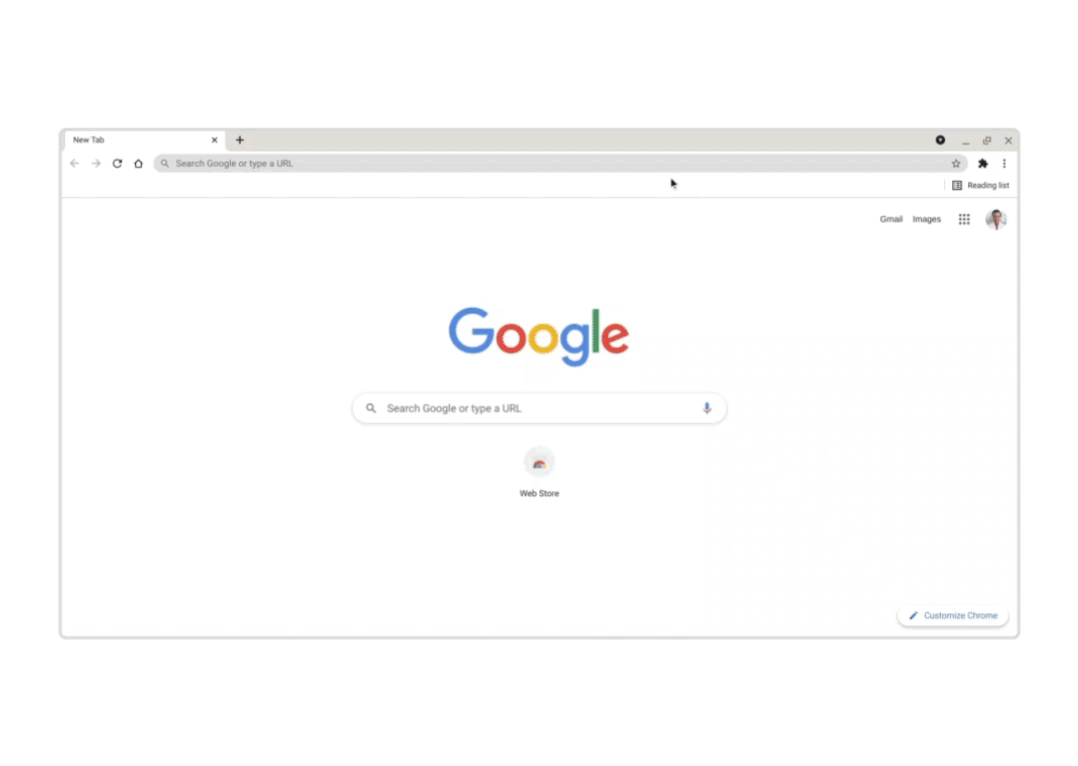 Safety and privacy improvements
Other than these two features, Google is also enhancing the security aspects of the browser too.
With the new Chrome 92 update, Chrome is expanding Site Isolation, a security feature that protects you from malicious websites. "Site Isolation will now cover a broader range of sites, as well as extensions, and all of this comes with tweaks that improve Chrome's speed," said the company in a blogpost.
Other than this, it is also adding improvements in image processing in Chrome. Due to this, the company claims, phishing detection is now 50 times faster and drains less battery.