VADODARA: India is celebrating
Neeraj Chopra
and his golden spear, which scripted history for the country in javelin throwing at Tokyo Olympics on Saturday. But sadly, the country has forgotten all about another golden spear that dominated track athletics at both national and international-level games around four decades ago.
Today, that spear-holder, Gujarati athlete from Vadodara, Razia
Sheikh
, is living an obscure life, fighting an existential battle to meet her daily needs.
"I was in tears when I heard that Chopra won a gold in javelin throwing – a sport that is so close to my heart," said 62-year-old Sheikh, who was the first woman from India to cross the 50-metre barrier in javelin throwing in 1987 South Asian Federation Games. Her performance in national javelin throwing tournaments too was stunning.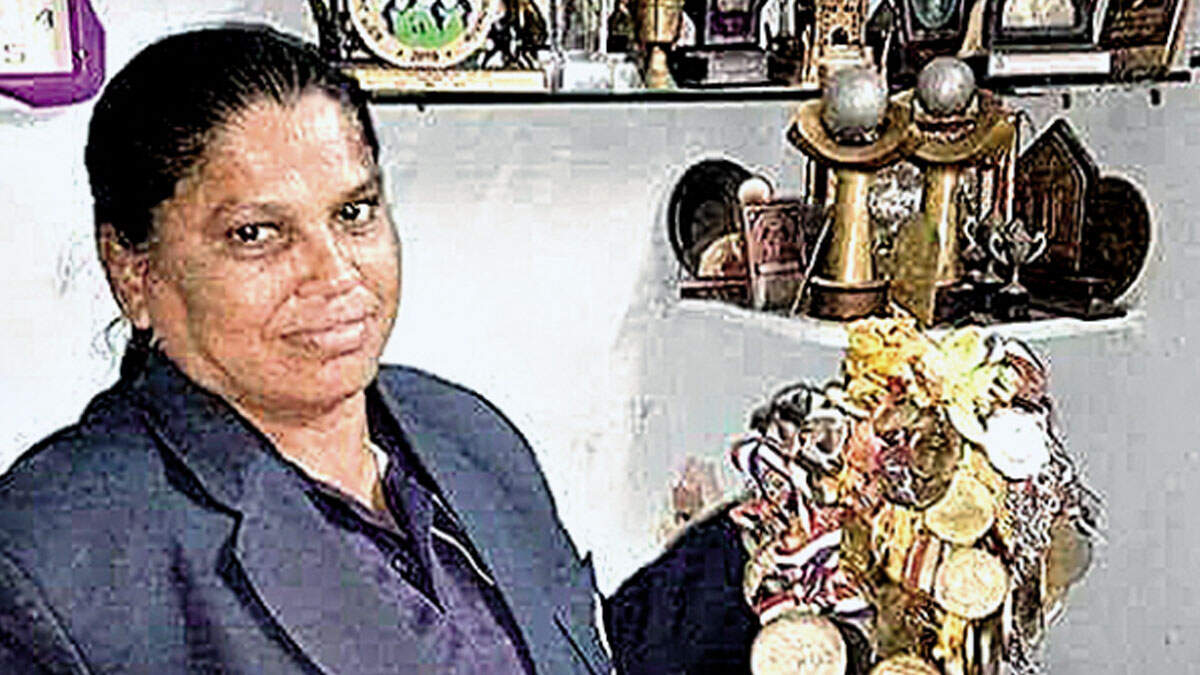 Sheikh, who now survives on railways pension, told TOI, that it is heartening to see all the appreciation and cash awards he (Chopra) is getting and I hope this inspires many more youngsters to take up athletics professionally. "The Haryana government is extending him all the support too. Sadly, our state government doesn't recognize its sporting heroes much," she said.
Sheikh said that she had been given the Sardar Patel award, but didn't get much support beyond it. Ideally, the government should not just look after its sportspersons but also engage veterans to prepare the next generation of athletes, said Sheikh, who nurtured hopes of becoming a sportsperson since childhood despite her humble origins.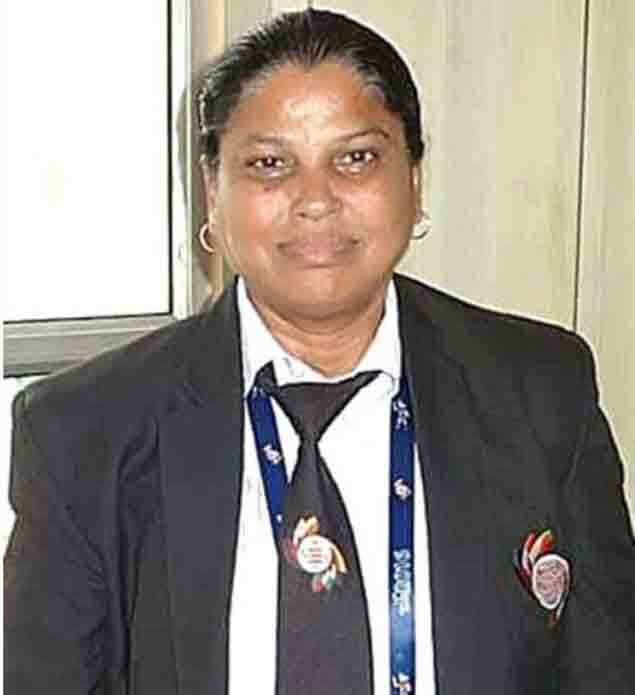 "In 1979, I participated in my first national javelin throwing tournament and won a silver medal. I didn't look back then," said the veteran athlete who went on to win 25 gold medals and 12 silver medals in national tournaments.
Sheikh started playing cricket at YSC club at the age of 15 and used to be a dreaded fast bowler on field. But after she was kept as an extra player in the Gujarat team in 1978, Sheikh started exploring athletics and carved a niche in track athletics.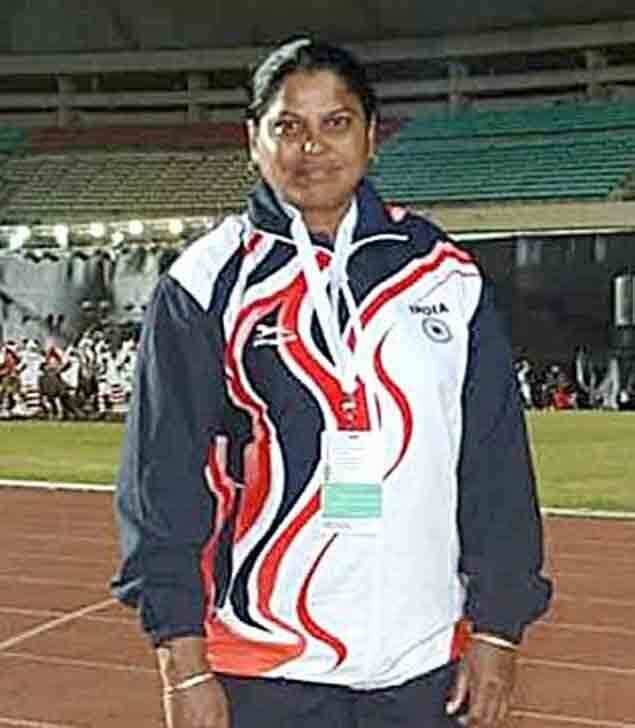 In 1982, Sheikh played her first international tournament at Asian Games in Delhi. "I won my first gold in the 1987 South Asian Games in Kolkata and became the first Indian woman to cross the 50-metre barrier," recalled the feisty player. Sheikh broke a 19-year-old national record of Indian female javelin thrower at the Playmakers Athletics Meet in Delhi in 1986.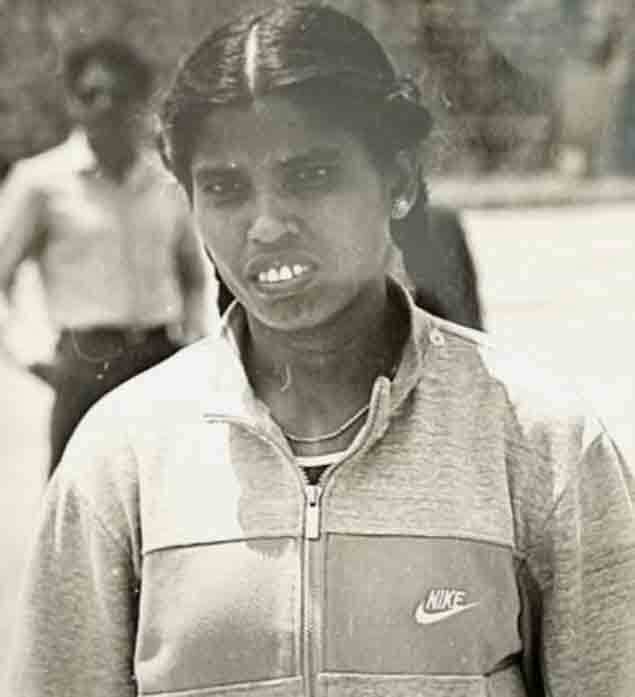 She won nine medals including two golds in international games. "I was offered a job by the railways but I quit in 2003 due to work politics. I had to make my ends meet so I started doing part time jobs in schools but life was tough for several years before my pension amount increased," she added.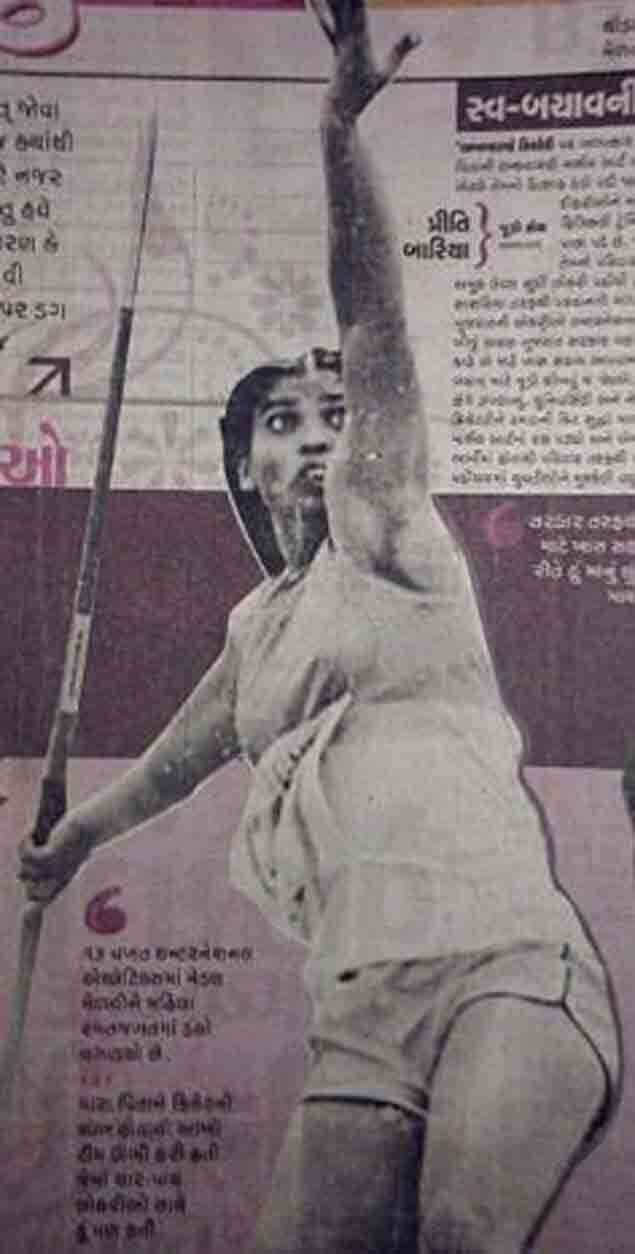 "It's unfortunate that medal-winning sportspersons don't get their due in our country. I hope the performance of our athletes in the Tokyo Olympics brings a positive change in people's attitude towards sportspersons," she added.