Starting with
SRH
game today, Delhi Captain has to justify franchise's faith in him over
Shreyas Iyer
Exactly a year ago when he landed in the UAE for the IPL,
Rishabh Pant
was fighting form and fitness issues and was still trying to establish himself as an all-format player for India. Shreyas Iyer was clearly the bigger deal as he led
Delhi Capitals
to the
IPL
final.
Cut to Dubai in September of 2021 and Pant has leapfrogged ahead of his contemporaries to be the hottest young property in Indian cricket. As Capitals resume their campaign as table-toppers in the second half of the IPL against
Sunrisers Hyderabad
on Wednesday, Iyer finds himself pushed to the backseat.
Rishabh's stocks have risen so dramatically over the last year that the Capitals management felt it was better for him to take over fulltime captaincy duties from Iyer.
"Rishabh's level of maturity in the last two seasons has gone through the roof. It will take a very good player to knock him off that Indian team," DC head coach Ricky Ponting, with Rishabh sitting next to him, announced to the media on Tuesday.
"He has done a terrific job so far (leading DC in IPL). We are all striving for something special. This year we want to go one step further and Rishabh is going to play an integral part in that," Ponting said, sealing the captaincy debate.
On Iyer, Ponting said, "I am delighted to have him back in the team. He has been an exceptional player for Delhi, a world-class player. It does make our team look a little more complete."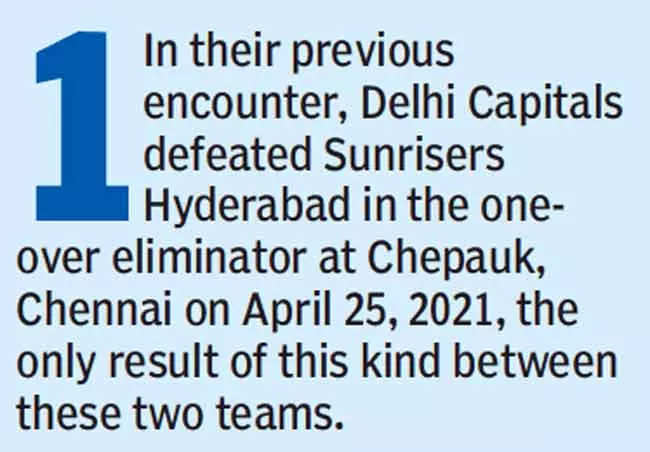 There's an aura about Rishabh Pant. He draws the spotlight on him. As Indian cricket is set to go through a major overhaul with Virat Kohli relinquishing T20I captaincy and in the process of unburdening responsibilities, Rishabh may be earmarked for more responsible roles.
The next three weeks in the IPL, in the run up to the T20 World Cup, will determine his career trajectory. For much of his career, he has been subjected to criticism that revolved around his maturity and game awareness.
Things have happened fast for him. His career has ebbed and flowed like the graph of an electrocardiogram. Everything about him reflects the way he bats.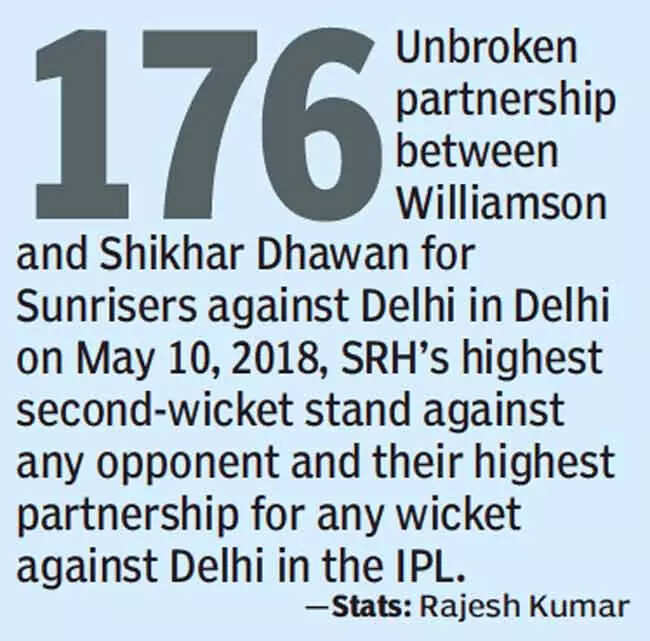 "We are better than last time this year. We have been focusing on the process for two-three years. We don't have to do too many things differently from last year. We can do the same things and give 10-15 per cent extra," Pant said.
"I have learned from Ricky that everyone should be treated equally in the team — players and also the support staff. Only then special things happen and as a skipper, that's the only thing you want."
This second phase of the IPL will mark Pant's evolution as a leader and captain.