As promised, Microsoft has started releasing the early build of recently announced Windows 11 operating systems via the Insider Dev Channel. The latest release carries the Windows 11 OS build 22000.51.
Though it's pretty buggy, there are several new features, changes and enhancements it brings over the leaked beta from weeks ago.
Also, if you want to have a taste of Windows 11 on your computer, you can do it by enrolling into the Windows Insider Programme. Click here to know more about the process.
Coming back to the new developer build of Microsoft Windows 11, here are some key changes we have noticed.
The new lockscreen
Microsoft has updated the lockscreen with centered date and time along with rounded corners around the buttons and the power menu at the bottom right corner.
Start menu
The Start Menu is more or less the same from the leaked build. However, in the latest build Microsoft has added a Refresh option for the Recommended section.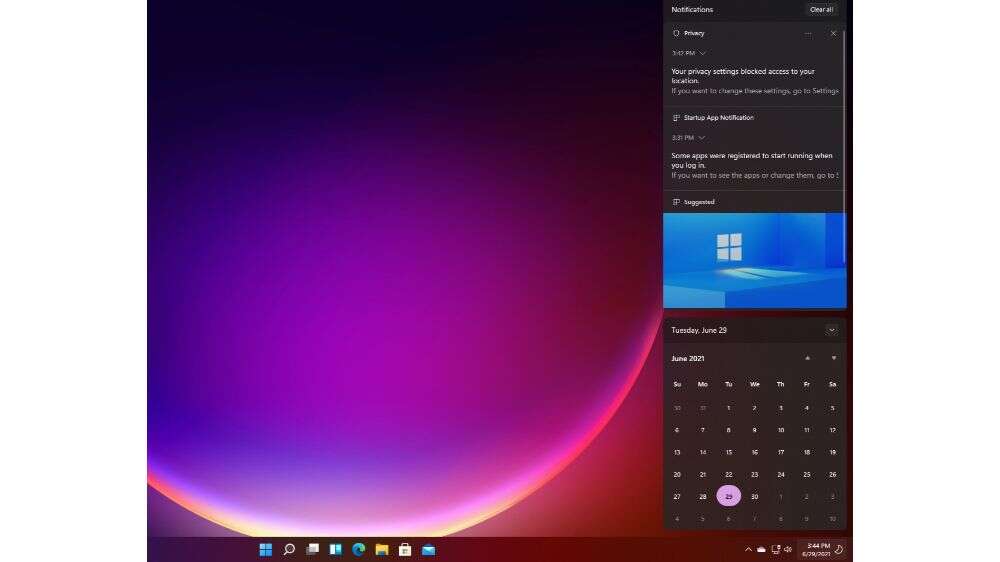 Hover feature in Taskbar
In the taskbar, Microsoft has added a new hover menu, something similar to the long press feature on Android and iOS devices. Hover your mouse over an icon and it will present you with a bunch of options.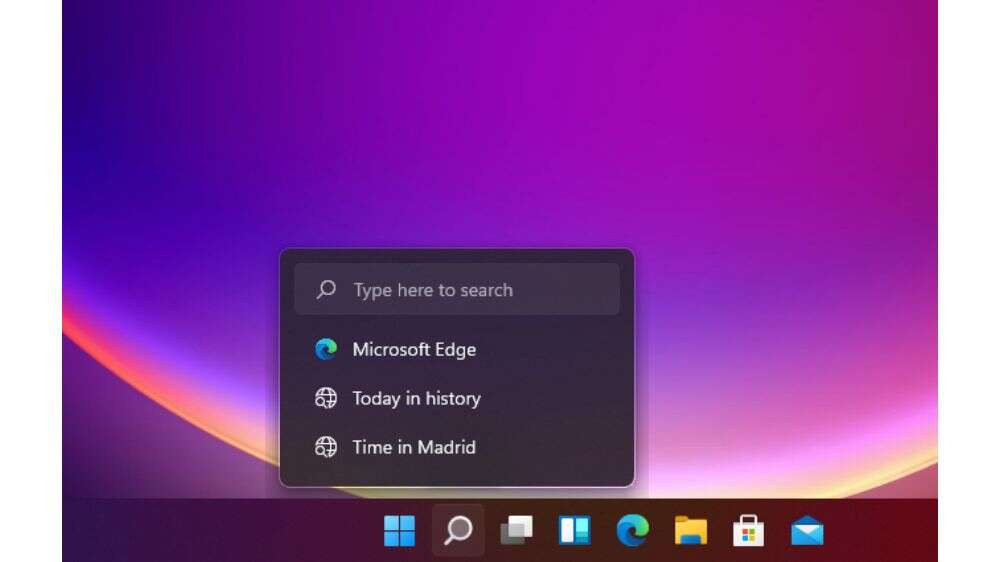 Updated Action centre
The Action Centre in Windows 11 now has two parts to it. One part is for notification and other details and another part is for quick toggles again something similar to mobile operating systems. Clicking on the Date and Time at the Taskbar brings up the Notification panel and clicking on battery and volume area opens up quick toggle buttons.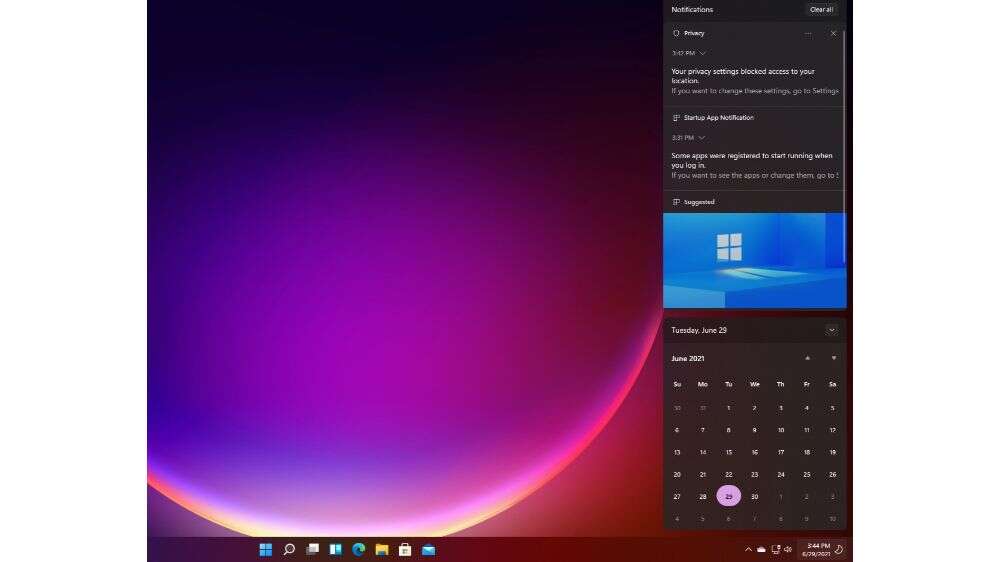 New Context menu for desktop and File explorer
To make it more suitable for touch based systems, Microsoft has added a new context menu which has more spacing between the options and the opticians itself has changed. They look more prioritised than before and are also easy to use. In File explorer, the context menu now shows copy/paste icons at the top along with some changes to menu options.
New user-interface for File explorer
In File explorer, Microsoft has ditched the Ribbon user interface and has opted for a much cleaner button based design which again looks good and clean and also optimised for touch based systems.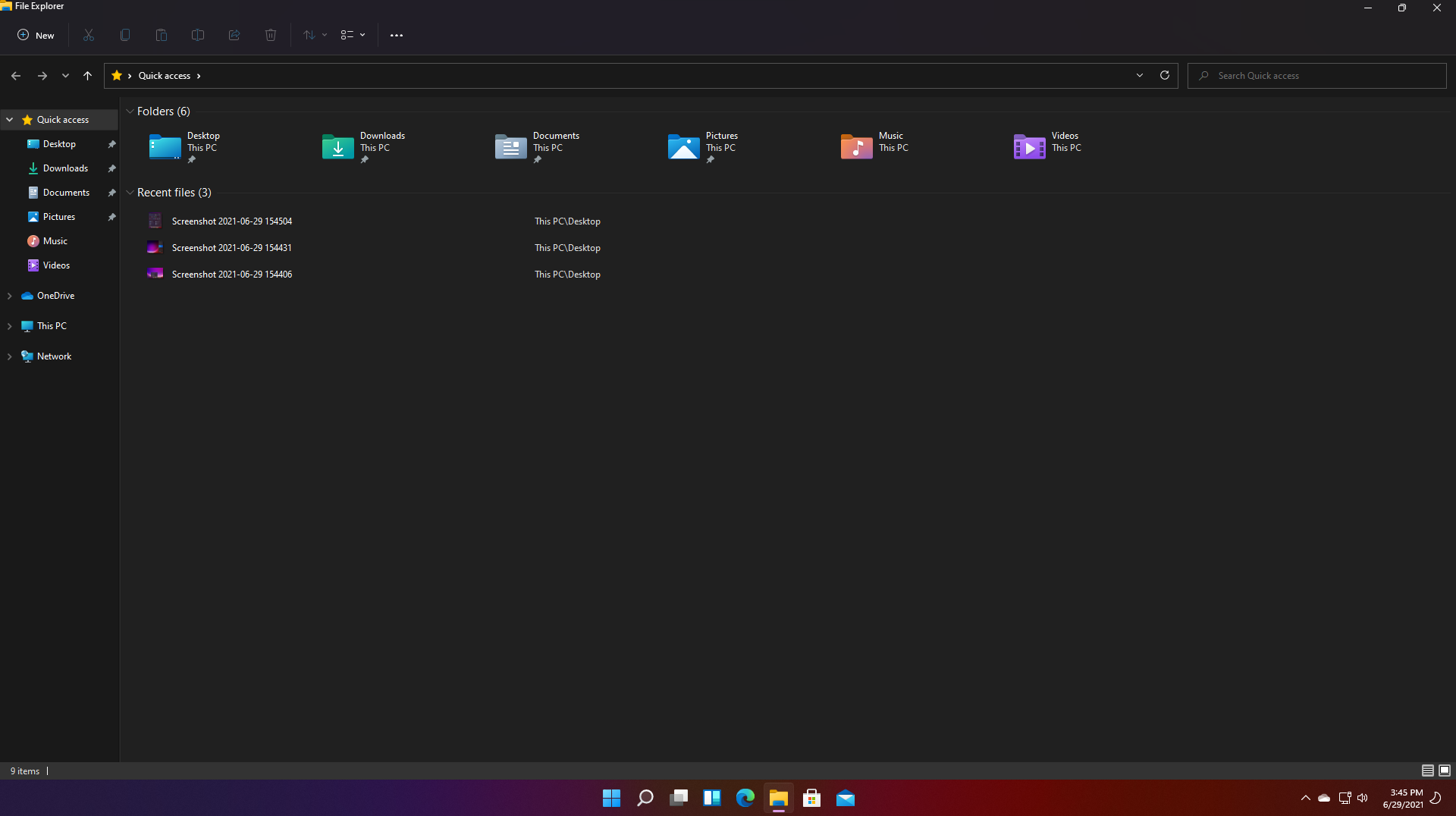 New Settings app
Windows 11 latest developer build also gets a brand-new Settings app. Almost everything from Settings layout to features has changed here. Your Phone is now under Bluetooth Settings, Similarly, the System page shows important details right at the top along with some necessary options.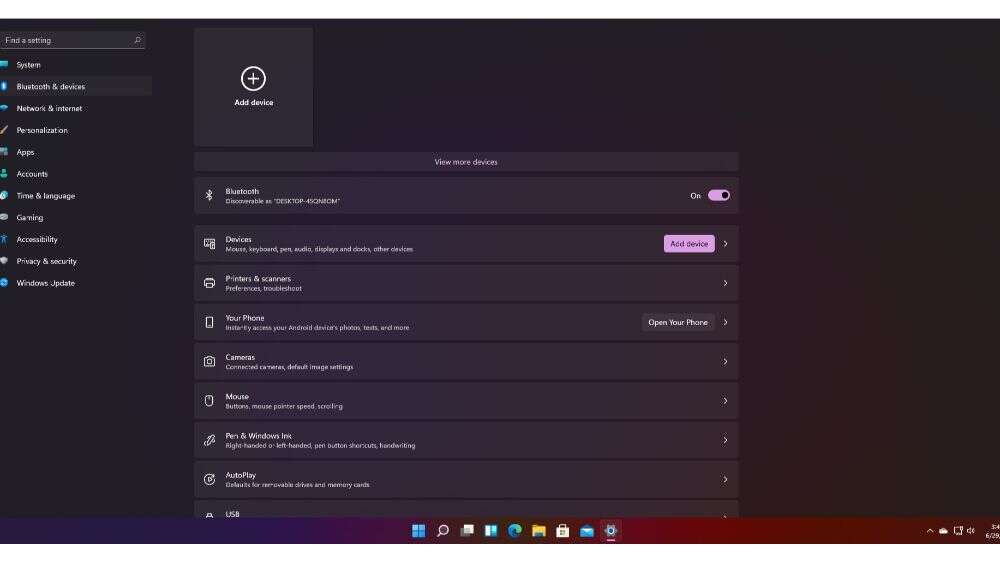 Microsoft Store app
The Microsoft Store app has also changed from the leaked version. The Store looks more in continuation of the whole UX design of Windows 11. It's well laid out and feels like a grown-up Store compared to Windows 10. Now, the Android apps feature is still missing. But, it is an early build, we can't expect much.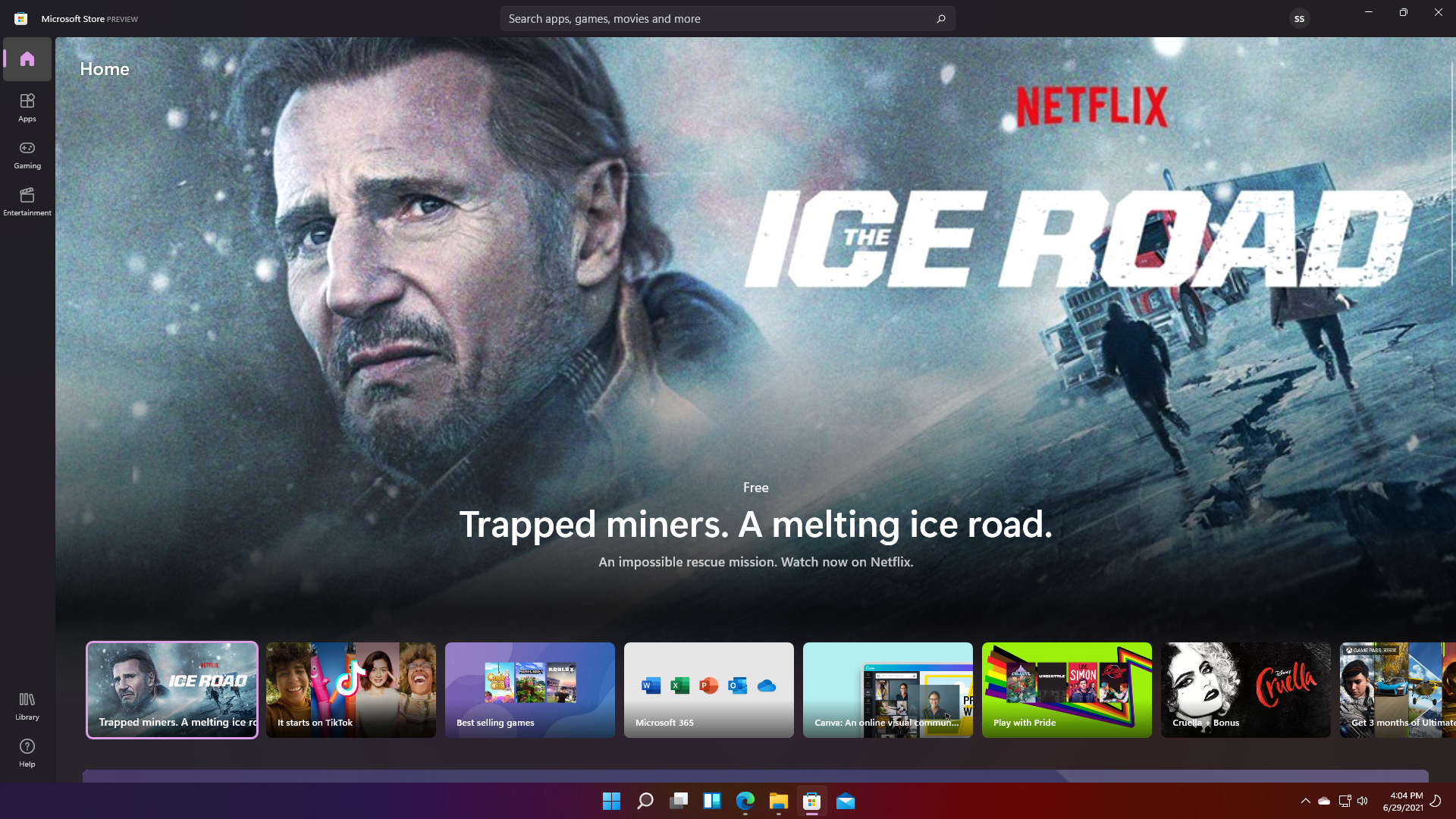 So, that's pretty much it. These are a couple of changes the latest Microsoft Windows 11 build has brought.